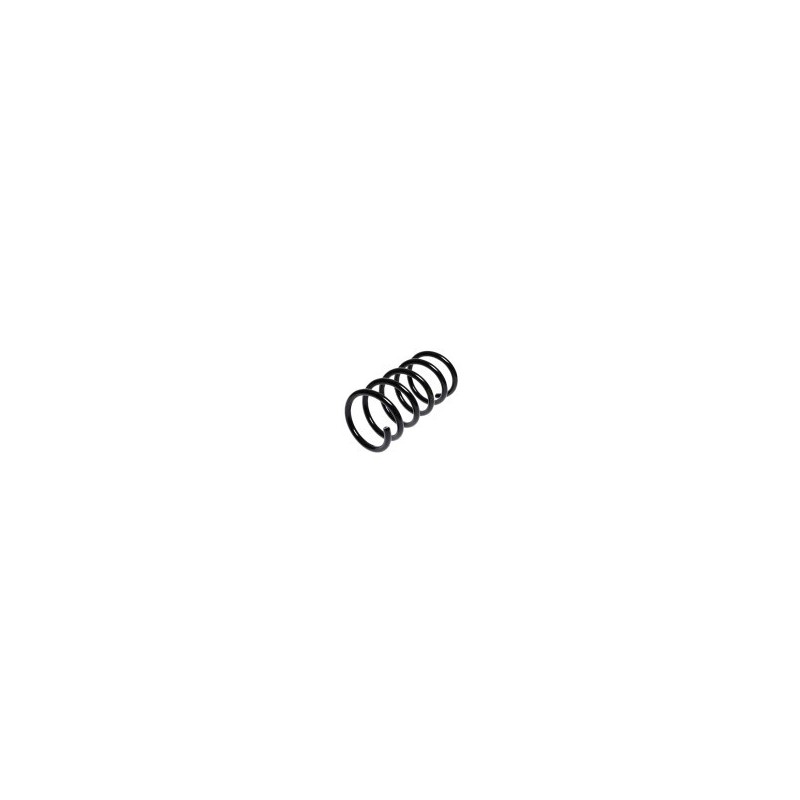  
Suspension spring Front axle spring code: AZ, SAAB 9-3
Suspension spring Front axle. Two pieces per car
Axle:  Front axle
Spring code:  AZ
Colour:  white-orange
Coil springs can only be ordered as a set. Price quoted is for a set.
Security
All transactions are done securely
Delivery
We strive to deliver your order as soon as possible
Returns
View our return policy
Chassis code can be found at the bottom of the VIN plate on the vehicle.
The individual chassis components are given the following abbreviations:
1. AL-spring front
2. BF-spring rear
3. B-roll bars front
4. B-stabilizer rear
5. F-strut insert front *
6. F-rear shock absorber
* The front right and left strut insert are different. They have the same code but different part numbers.
9-3 from 1998 up to 2002. All models

OEM # 5233093
16 other products in the same category: