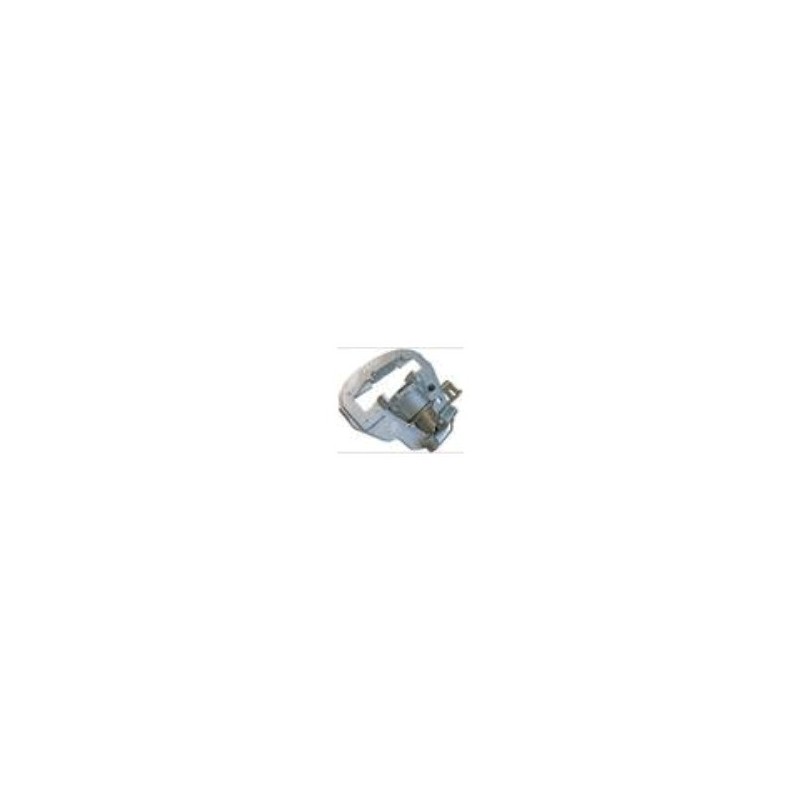  
Brake caliper Front axle right, SAAB 90, 99, 900
Brake caliper Front axle right
Axle:  Front axle
Fitting position:  right
Brake disc type:  non vented
This part has a core price (deposit) of € 145,-. This charge is refunded to you when you return the "old" brake caliper to us.
Before returning the used Brake caliper, be sure it is complete and that it is properly cleaned.
Security
All transactions are done securely
Delivery
We strive to deliver your order as soon as possible
Returns
View our return policy
Service instructions:
Handbrake initial settings:
With a wrench or with a bent nose pliers rotate the piston out until the pads can be slightly sucked in. Then press the brake lever back to the saddle about 1 cm.
90. All models
99. All models from 1974
900 from 1979 up to 1993. All models until 1987

OEM # 7895204
16 other products in the same category: